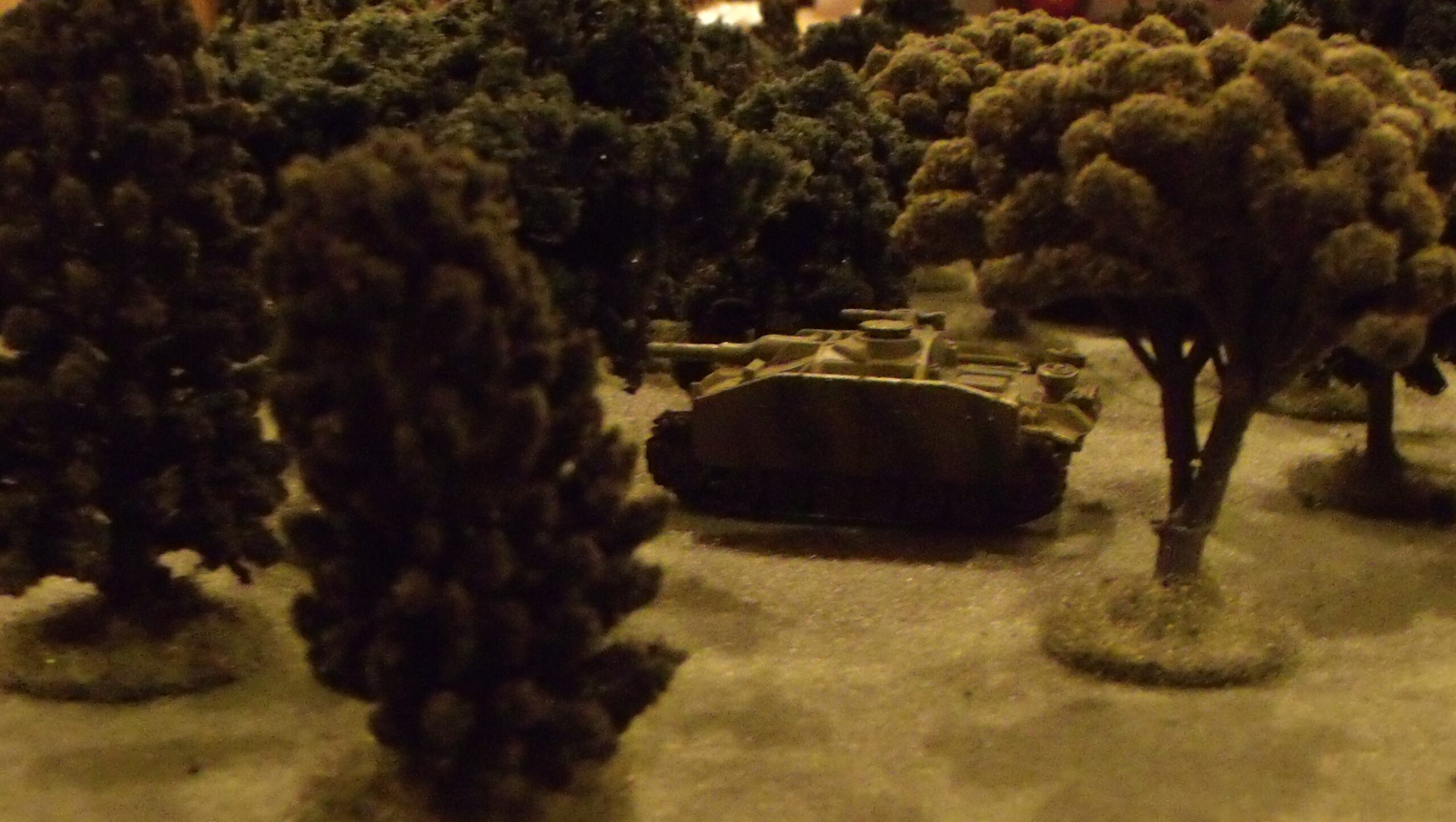 Nature repeats patterns over and over again. Does a tree look like flowers, or do flowers look like trees? Why not take advantage of this and make some really easy miniature trees. If you can wait for the sales that the craft stores periodically have on these things you can get a lot of them for very cheap.
This first flower is one of my favorites, since it could be recognized as an easy miniature tree from a ways away.
We pulled the flowers off of the stems and tossed the rest of it away.
These were as simple as gluing it down to a base, painting it, and flocking it! It just doesn't get any easier than that!
These took a little more imagination to recognize as miniature trees, but not much!
Same exact process, glue, paint, and flock.
These were made from an aquarium plant and are not technically a flower, but hey it's still the same process. If you look around there are lots of very similar things that make nice armatures for miniature trees.